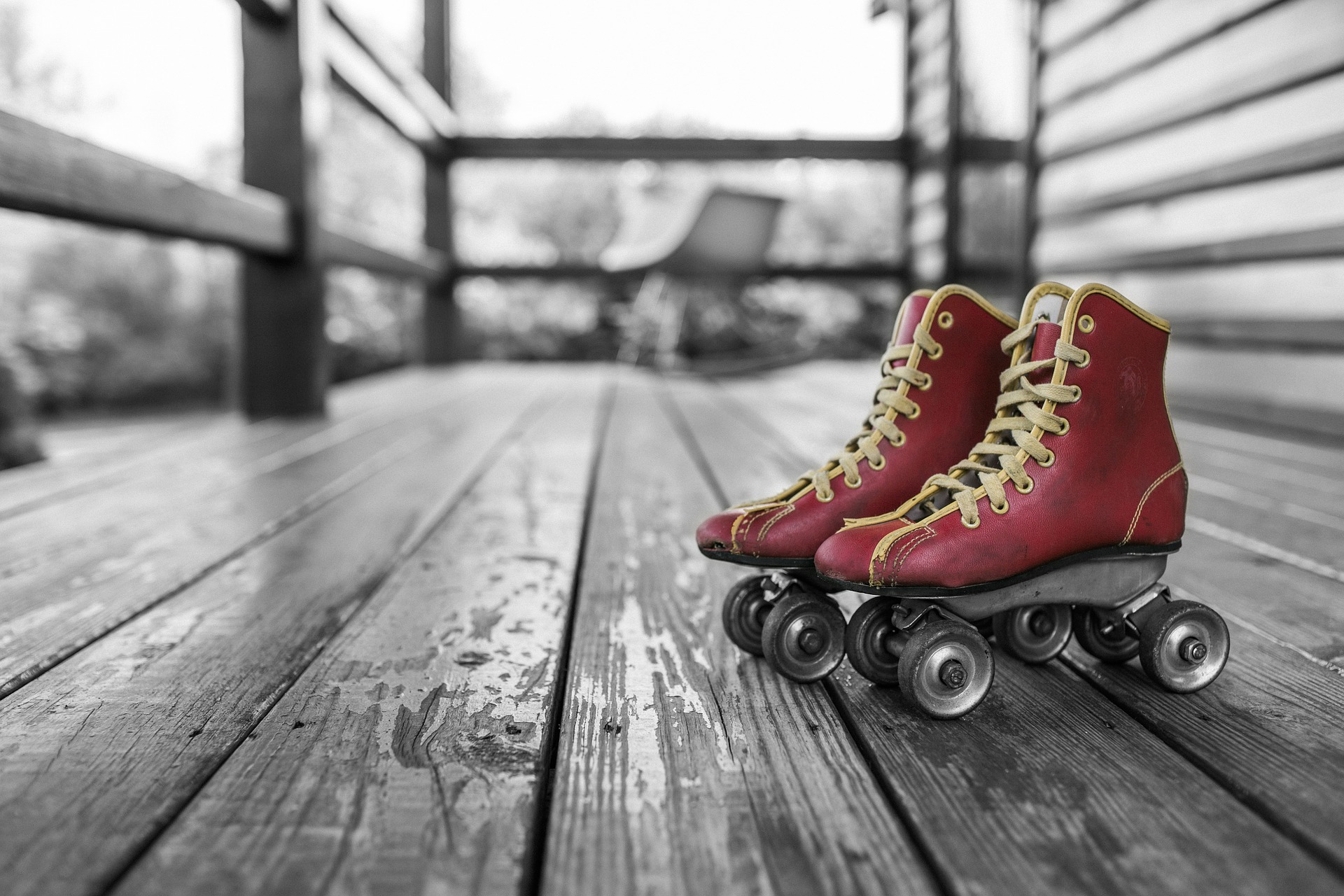 Activities



CHASS is on the special issue "Excellent Realities" for Il Sole 24 Ore, July 11 2022
CHASS has been featured in the Italian well-known national newspaper "Il Sole 24 Ore" (https://www.ilsole24ore.com/). Among the special issue "Excellent realities" dedicated to European research, an article has been dedicated to our project and our research.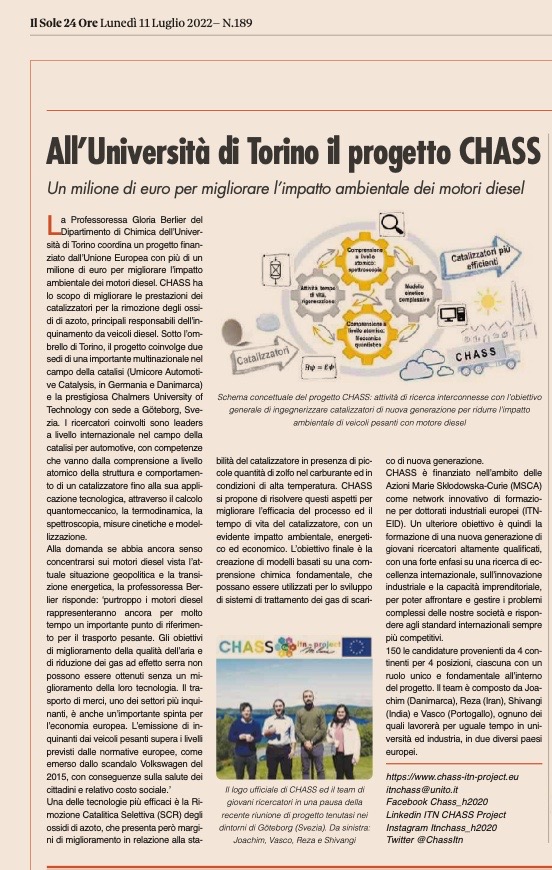 In the article a reflection on the future of diesel by the Coordinator of the project (Prof. Gloria Berlier, University of Turin).
"The attainment of the objective of reducing greenhouse gases are impossibile to attain without an improvement in technology. Transport of goods is one of the most polluting activities; however, it is a key element for European economy. CHASS aims at tackling this issue by improving the efficiency of the combustion processes of automotive catalysts, thus generating a positive impact at the environmental, economic and energetic levels."
An introduction to the team is also available with particular attention to the PhD students (Joachim Bjerregaard, Reza Kh. Abasabadi, Shivangi Singh and Vasco Saltão).

"ApertamenteChimica" University of Turin, Chemistry Dpt, May 13th-14th 2022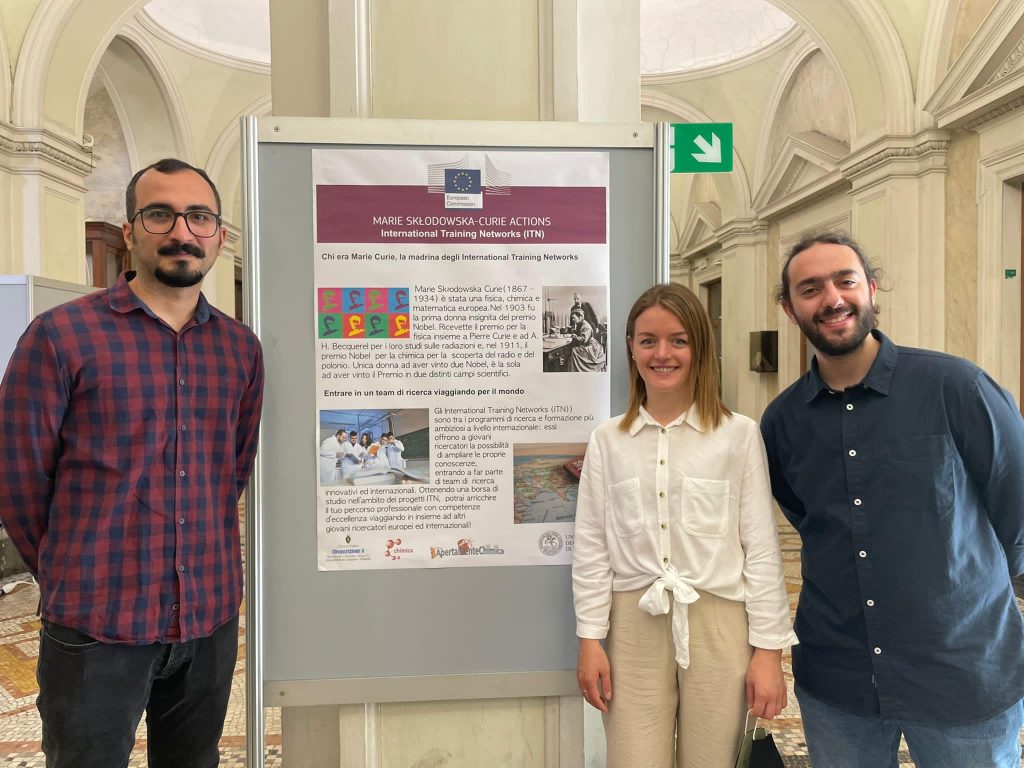 In the historical Seat of the Department of Chemistry of the University of Turin, a delegation of researchers from CHASS have been disseminating our work. "ApertamenteChimica" is an initiative promoted by the Chemistry Department of University of Turin; it involves the engagement of the Department personnel in the promotion of science to younger generations. At the event, which offered a wide variety of public engagement activities involving young people from local secondary schools, a delegation of CHASS involved the general public to get to know our work.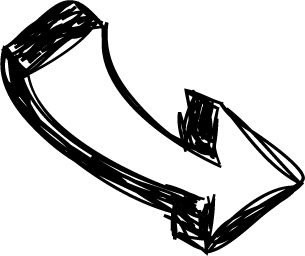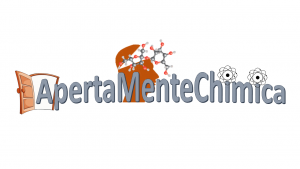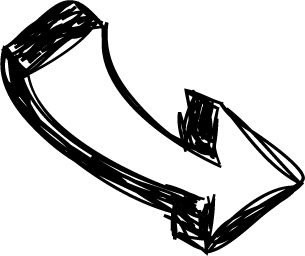 Our posters :