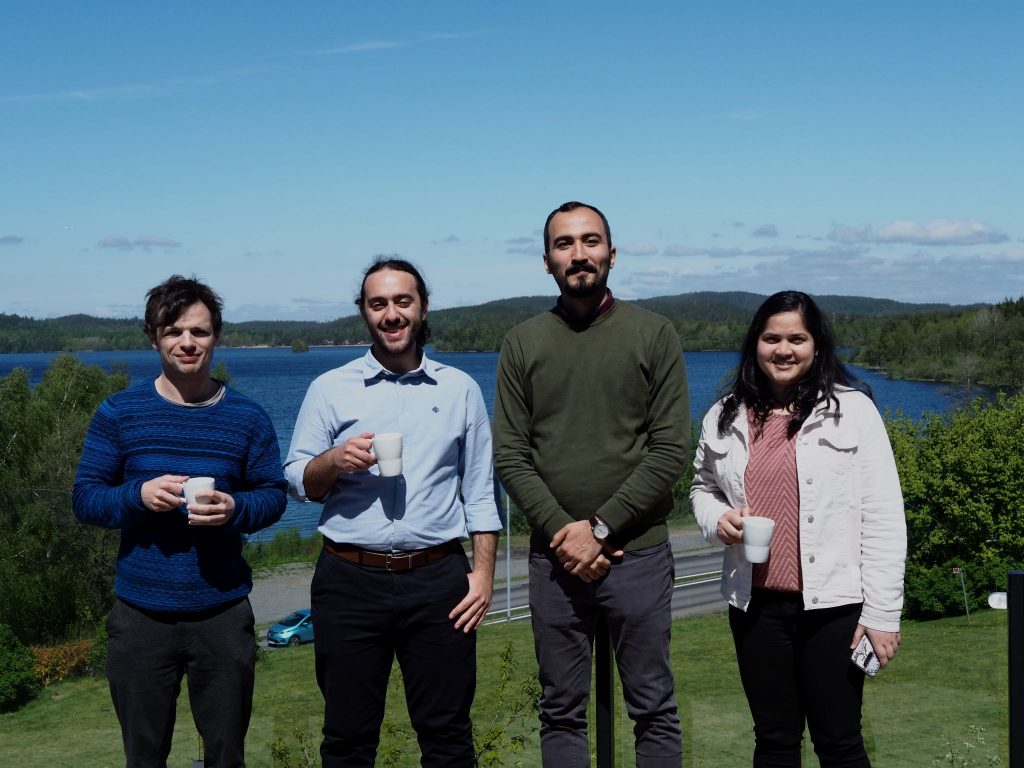 Very interesting and inspiring scientific discussion at the kick-off meeting of CHASS, in the cosy atmosphere of Hotel Zeller!
https://www.hotel-zeller.de/en/
It was a very good start!!! Thanks to everybody for a very nice day!!
Particular thanks to Anke Schuler and Martin Votsmeier for hospitality, to Peter Venneström for organizing and moderating the training for the supervisors, to the PhD students and the colleagues who followed the meeting in presence and online.
Looking forward to meet you next time in Göteborg!!!
https://www.goteborg.com/en/